Let's create your Branded Marketing project today!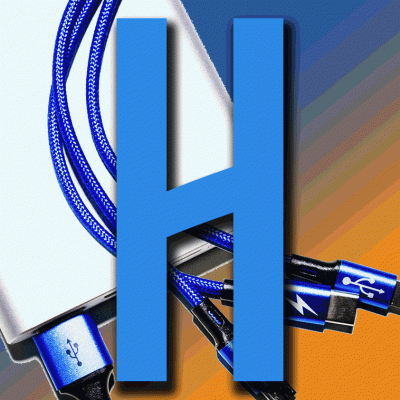 High Five Promotions Specializes in helping you customize thousands of Promotional Items and Printed Apparel to help you promote your Brand.

Brand Marketing &
Concierge Service
Whatever your Marketing campaign, SWAG, Uniform, and gift giving needs we are here to help you out. We know how busy you are, so we take care of your project from idea to delivery. We work hard, so you don't have to. We are your one-stop-shop.

Logo Design &
Event Graphics

Need a Logo or Graphic to Brand your next SWAG? Are you looking to re-brand your company? Do you want a really cool Graphic on your next event giveaway?
We offer all the necessary services to get your project rolling.

Custom Apparel &
Promotional Product
We print on virtually anything you can imagine, so whatever your vision, we can find the solution.
We work with only the Best suppliers and Decorators to make sure you get the bast quality products for every project.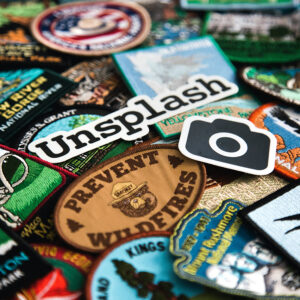 Firstly, we want to make sure you are Happy! The best part of our job is finding out exactly what our clients want, and then delivering it!
We create impactful Graphics and provide our clients with affordable, high quality, Branded Apparel/Uniforms and Promotional products/SWAG that are perfect for Events, Trade Shows, Recognition ceremonies, Team Stores, Corporate Gifts, and in Marketing Campaigns.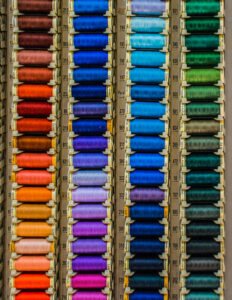 Regardless of the imprint Method or number of colors needed to create Products that will make an impact with your  customers … we've got you covered!
No project is too BIG or too small … Let's create something GREAT together.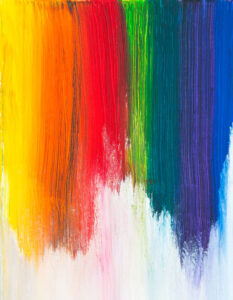 Subscribe to our newsletter...
Every month we showcase the hottest, coolest, newest, and FUN ideas for Brand Marketing Promotional Products and Custom Apparel. Stay connected, and put these inspired ideas to work in your next project, and make the biggest impact on your customers!